Watch the webinar recording
Discover how the design phase of our Data Journey can help you boost the results of your WASH programmes
This webinar is part of the AfriAlliance webinar series 'Facing climate change: strengthening African stakeholders in water and climate'.
Capturing high quality data from the start of your programme is essential for making informed decisions and improving your results. But gaining a comprehensive overview of what data is needed to best track those results can be a challenge, especially if your programme involves multiple partners with different resources spread across the globe. This can lead to an overload in admin, miscalculated budgets, and unclear results.
So how do you design your WASH programmes to gain clarity and alignment from the start and ensure that the right data is captured to contribute to impact?
Watch this webinar and learn:
How a thorough design phase will help you improve data-driven decision making.
How to design your programme to improve steering, accountability, and learning: Theory of Change, context analysis, monitoring framework.
How to design your sample and survey to ensure reliability, accuracy and consistency.
How programme results can be improved thanks to a solid design phase.
How you can get started on your Data Journey.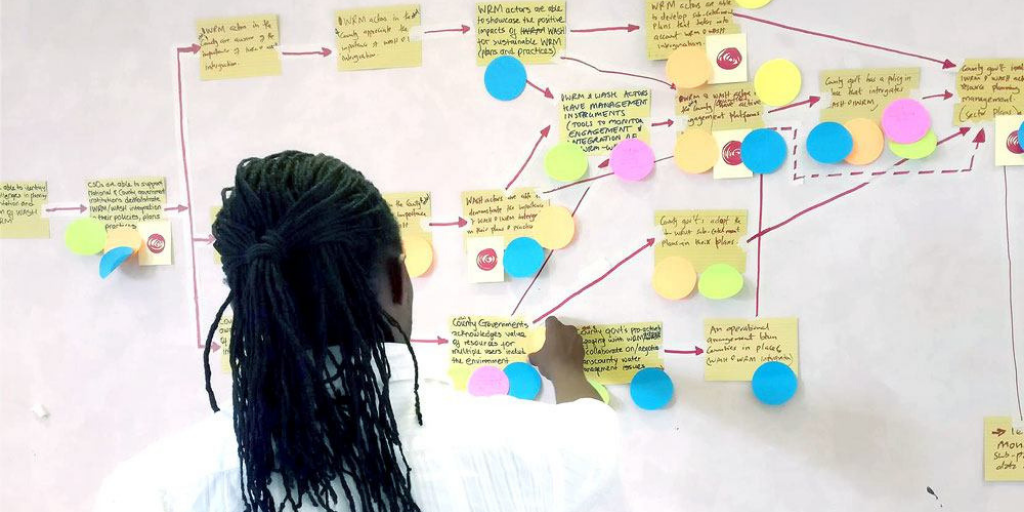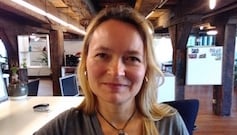 Anita van der Laan
Senior PMEL expert, Akvo Amsterdam
Abdoulaye Semdé
Mali hub manager, Akvo Bamako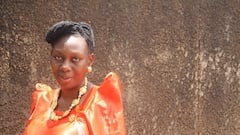 Olivia Mary Nalweyiso
Programme manager, Akvo Nairobi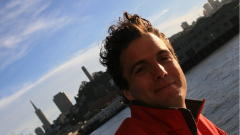 Harro Riedstra
Programme manager, Akvo Amsterdam
Watch the webinar recording