Watch the webinar recording
Discover how to digitise water quality testing for your WASH and environmental protection programmes
Water quality is critical to safeguarding public health and protecting our ecosystems. In this webinar, we discuss how the technical and financial limitations of water quality testing in low resource settings can be mitigated through the use of field testing kits and innovative digital tools. This method can be applied to humanitarian response, regional water quality monitoring, water safety plans, assessing ambient waters and effluents, and more.
Watch the webinar and learn:
How to go paperless and improve quality assurance
How to select water quality parameters
How to correctly identify the sampling frame(s) and methodology
How to conduct primary and secondary data analysis to visualise the raw data and develop WASH indicators
How to improve the impact of your water quality results.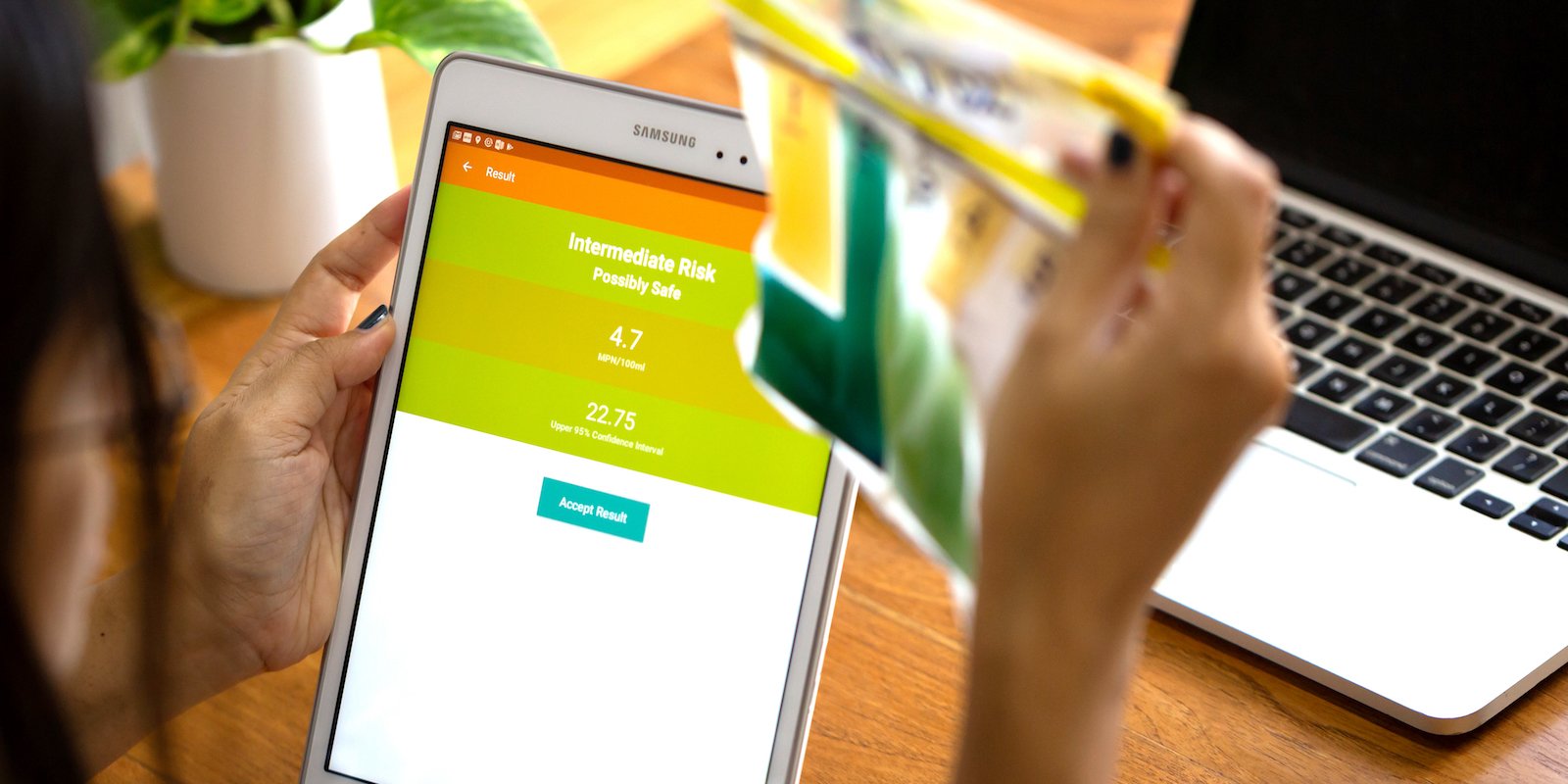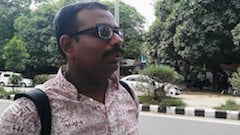 Ayan Biswas, Akvo Nairobi
East Africa hub manager and senior water quality specialist with 18 years of experience in the non-profit sector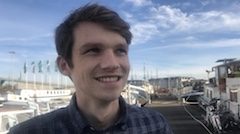 Mert Blommestijn, Akvo Amsterdam
Water quality project manager and Akvo Caddisfly specialist